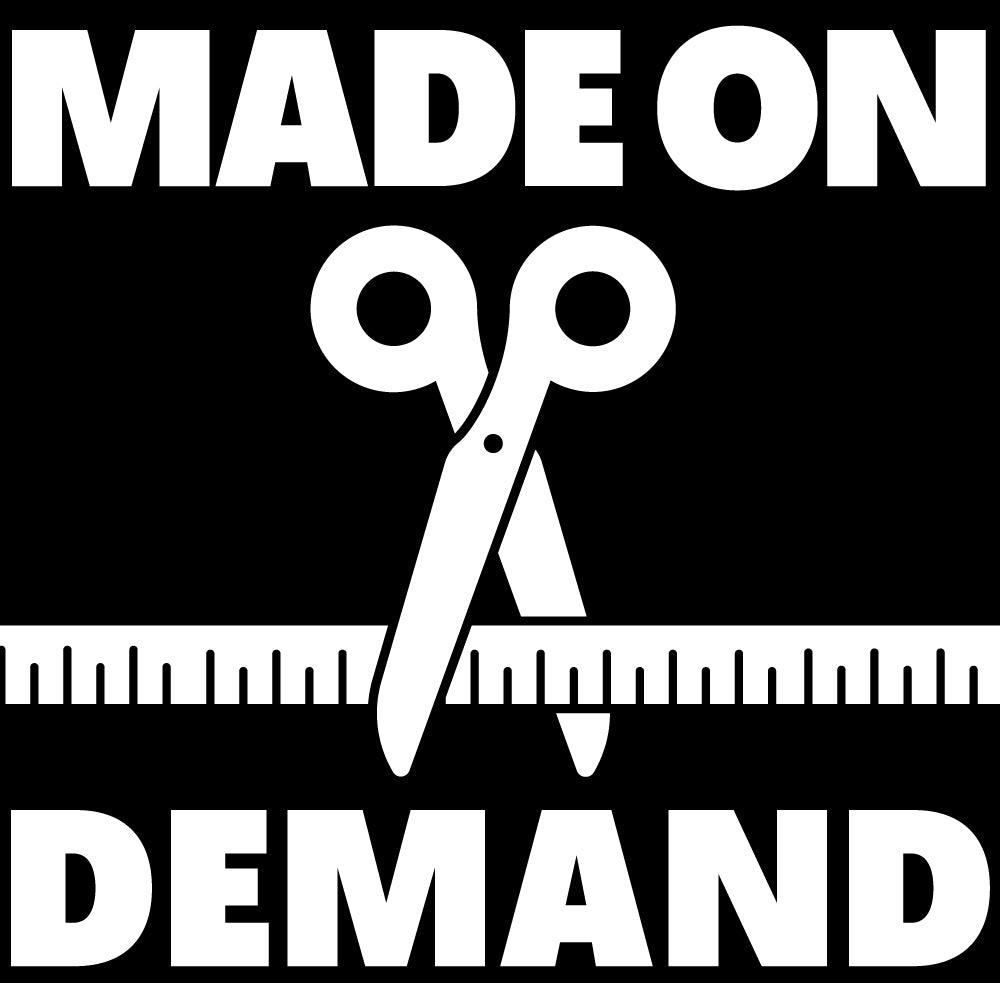 THE POWER OF ON DEMAND PRODUCTION
At Nooch we prioritize Mother Earth over profit. Although our products highly sought after we choose to work in cycles of 500 pieces to avoid overproduction, minimize waste, and reduce our environmental footprint.
Our sustainable approach ensures you get killer gear without screwing up the planet.

It's worth the wait. Check out why below⬇
FIGHT LANDFILL WASTE
The footwear industry produces a staggering 24.2 billion pairs of shoes every year, leading to a significant environmental impact. At Nooch, we're doing our part to combat this issue. With our made on-demand approach, we only make what's necessary, reducing waste and minimizing our footprint.
YOU ARE THE STATEMENT
Fast fashion is uncool. In fact, the fashion industry is responsible for 10% of global carbon emissions, more than all maritime shipping and flights combined and contributing to a staggering 20% of water pollution..
Workers often have 65-hour work weeks for meager pay.

By choosing made on-demand footwear, you're taking a stand against unethical practices in the industry.

You are the proof that we can flip the script.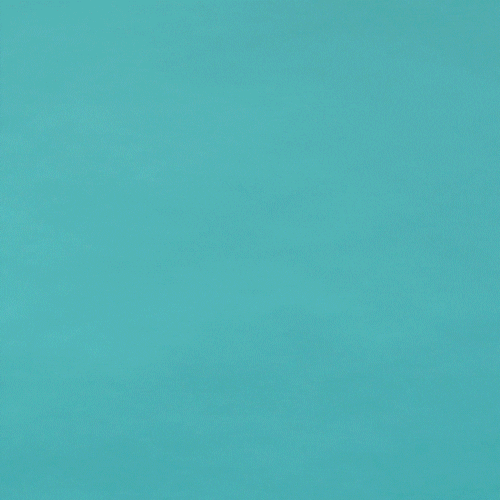 WALK THE TALK
Traditional mass production models in the footwear industry are outdated and unsustainable. In fact, it takes 8,000 different chemicals to turn raw materials into shoes, and the production process generates 2.1 billion tons of CO2 emissions annually.  By choosing made on-demand footwear, you are reducing transportation emissions and minimizing the energy and materials required for production.
STICK TO YOUR VALUES
Don't support the corporations that pollute our planet and exploit workers and animals. Instead, make intentional purchases that align with your values and stand up for what you believe in. By choosing made on-demand footwear, you're supporting a more ethical and sustainable supply chain.
SEE WHAT YOU'RE BUYING
Transparency is key when it comes to sustainability. With our on-demand production, you can get a behind-the-scenes look at the materials and production process used in your footwear. Don't settle for anything less - demand transparency from your fashion choices.