MORE THAN JUST SHOES.
We're on a mission, kicking skin and trash to the curb and giving fast fashion the boot!
Co-founded by Lotte, a footwear creator turned eco-warrior, and Stefan, an entrepreneur driving positive change.
Our motto? Simply revolutionary. Our kicks defy norms, crafted on-demand with plant-based materials, generating zero waste, and aligned with your style and beliefs.
March with us to transform the footwear industry.
THE FOOTWEAR INDUSTRY IS BROKEN...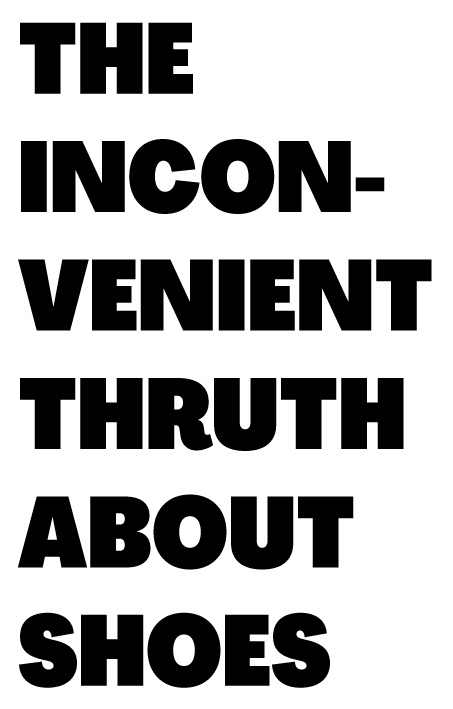 The footwear industry is one of the most exploitative and environmentally damaging industries in the world.
The leather industry is notorious for its horrific treatment of animals, with billions of cows, pigs, and other animals raised and killed in inhumane conditions. 
The environmental impact of producing leather is equally alarming, with toxic chemicals used in the tanning process often dumped into rivers, causing devastating health effects for local communities.
Additionally, the labor conditions in the industry are deplorable, with long hours, low pay, and unsafe working conditions.
The industry is extremely non-transparent, making it difficult to track where our shoes come from and the conditions under which they were made making it almost impossible to trace back where the misery starts...
It is time to take a stand against these unethical practices and revolutionize the footwear industry.
Collapsible content
SHAKE THINGS UP ON SOCIAL.

We are the underdogs.

We are taking on a huge challenge and need your help in the fight to revolutionize the footwear industry.

Share Nooch with your internet fam and let's show the world that we care and demand better options.

Use #NOOCHKARMA in your posts, it helps us track the revolution.

We can't do it without you! 💚
LET YOUR ART DO THE TALKING.
VOICE YOUR OPINION.

Hey you, with the non-killer taste in footwear, reviews are the lifeblood of any business and we need yours to spread the word.

We know you've got something to say.

So, take a minute and write us a review. Muchas gracias, amig@!
FREQUENTLY ASKED QUESTIONS.
Collapsible content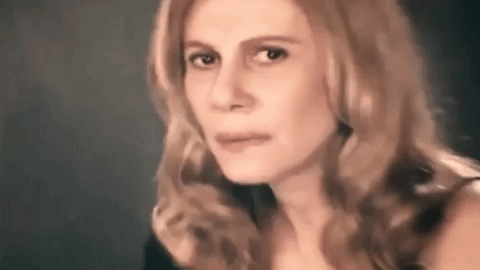 Why Nooch?

We know that feeling of trying to do the right thing but getting stuck in the greenwashing maze; Of course you don't want shoes made out of animal skin but now you have entered the world of a hundred different types of alternatives. What to choose? Recycled plastic or bio-plastics? Or maybe you feel it is most urgent to support a brand that makes sure that the factory employees are treated fairly? Impossible trade offs in our opinion. Especially when it is no longer necessary to choose just one of those values you hold so high. Nooch combines all things that matter: To be kind to all animals, create fair products without human or non human suffering and produce products that are in balance with the planet we inhibit. No compromises.
What does 'Zero Waste' even mean?

Zero Waste has a lot of definitions; Some use it to describe a closed loop plastic recycling system, others interpretate it as doing groceries using their own packaging in specialized supermarkets.

We use it to describe our closed cycle with Mother Nature. In nature there is no such thing as waste. When one thing ceases to excist another is created. That is why we don't use plastics or non-biodegradable materials in our products. All things Nooch are meant to return to the Earth. As it should be.
Can I compost the shoes myself?

Yes, you can safely bury your old Noochies in your garden or send them back to us so we can compost them and help replenish the soil where necessary.

And don't worry, noochies will not start decomposing while you are wearing them ;)
A SNEAKERBRAND BUILT ON VALUES.
WE WALK TO A DIFFERENT COMPANY BEAT.
STEWARD OWNERSHIP

Saving mother earth, starting with the shoe industry is quite a challenge and huge responsibility. Is it a long shot? Perhaps.. Is it possible? Yes, ABSOLUTELY!

One thing we know for sure is that this isn't a one-band show. It's going to take a tribe, a community of like-minded individuals, to really make a dent. That's is why Nooch is being built on the principles of steward ownership. We're more than just a brand; we're a collective on a shared mission.

In a world where the bottom line often blurs the bigger picture, we're flipping the script. We prioritize purpose over profit, and we're not just talking the talk. Our values are etched in every stride we take, and the best part - you're invited to join!
Yes, you read right. We're tearing down the walls and inviting you to join us as a co-founder!

Want the details? Reach out to us directly at stefan@nooch.earth. We can't wait to hear from you.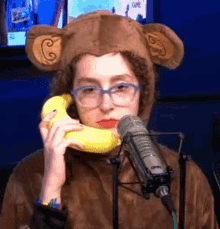 Questions, Business Enquiries, Collabs, Likes, Sweet Nothings or Dark Jokes.

We're here for all of it.