Elevate your spirit through actions for good!
Cast your vote for change, join our battles, or share your own ideas to help shape a brighter future.
Let's change the world, one footprint at a time!
BATTLE OF THE MONTH: OFFICE ACTIVISM.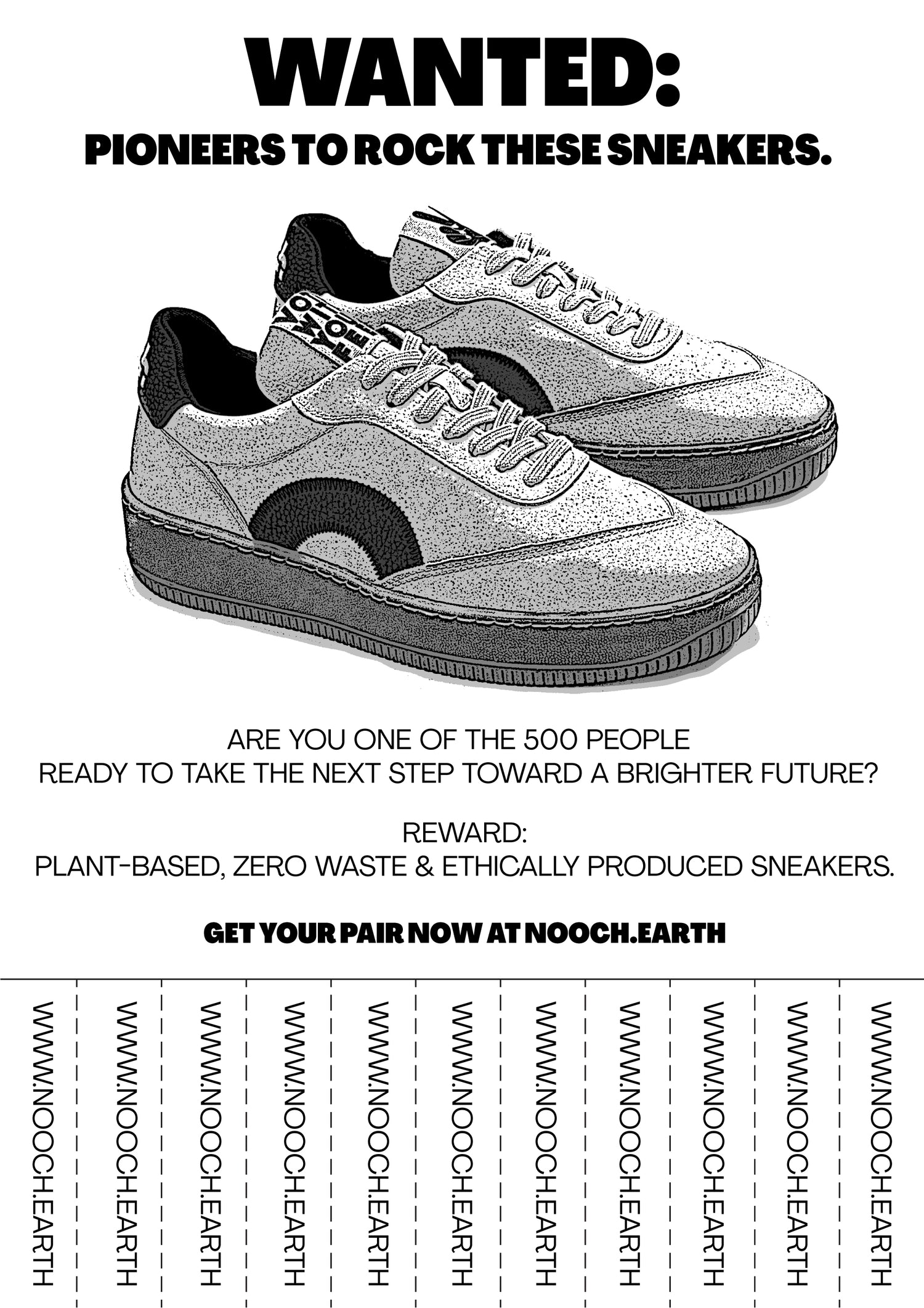 Join us in spreading the word guerrilla-style! Print, cut, and paste these babies all over your office, school, library, or wherever you think your fellow pioneers might wander.
Unleash your inner punk, have a blast, and let's make a sustainable statement together! 📢
DOWNLOAD POSTER
FUR FREE EUROPE

Fight the fur industry, speak for the voiceless. Sign now.

SIGN.

STOP THE MASSACRE.

Urge the Faroe Islands' government to ban the cruel Grindadráp, whale and dolphin, hunts. Be part of the global movement.

​#STOPTHEGRIND

SIGN.

PLANT BASED TREATY

Combat the climate crisis by promoting a shift to healthier, sustainable plant-based diets.

ENDORSE.
GOT A WORLD-CHANGING IDEA?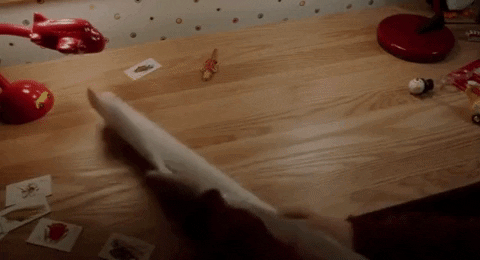 WE'RE ALL EARS.
Whether it's dismantling fast-fashion, promoting animal welfare, or revolutionizing labor relations, your vision counts. We're more than plant based zero waste shoes, we're a change catalyst. 
Each month, we take a groundbreaking vision and bring it to life. Join us. Creativity is a universal language. 
Afraid we're idea-hunting for free? Nah, we play fair. If your idea has business potential, we'll strike a fair deal. If not, it's still your brainchild. 
Our goal is simple: to involve everyone in shaping a better future. 
Ready to make your mark?
REACH OUT TO US
Collapsible content
SHAKE THINGS UP ON SOCIAL.

We are the underdogs.

We are taking on a huge challenge and need your help in the fight to revolutionize the footwear industry.

Share Nooch with your internet fam and let's show the world that we care and demand better options.

Use #NOOCHKARMA in your posts, it helps us track the revolution.

We can't do it without you! 💚
LET YOUR ART DO THE TALKING.
VOICE YOUR OPINION.

Hey you, with the non-killer taste in footwear, reviews are the lifeblood of any business and we need yours to spread the word. 

We know you've got something to say.

So, take a minute and write us a review. Muchas gracias, amig@!